Commercial Sign Cleaning Service in East Cambridgeshire CB6 CB7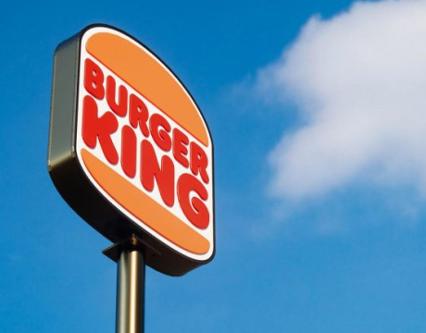 Soft Wash Signage Cleaning
Elyte Window Cleaning understand that business consider their signage to be one of their most important marketing tools. After all the company sign is on display 24/7 and represents your business to pass trade. Your commercial signage represents who you area and what you do.
First impressions are vital, and having clean signage is just as important as having clean windows.
We provide a sign cleaning service to retail premises, restaurants, offices and public buildings using our high reach carbon fibre pole cleaning system. This method means we can clean your commercial sign from the safety of the ground. If you have a sign that requires cleaning, we'll clean it!
How we clean your company signage
Step 1: We assess the working area and ensure we can work safely.
Step 2: A biodegradable detergent is applied to your business sign via precise spray nozzles and is allowed time to penetrate any algae, traffic film etc.
Step 3: Using pure water pumped through to our soft bristle brushes, we will scrub the sign and rinse off any contaminates leaving a sparkling clean sign.
The safety of our clients, general public and ourselves is of paramount importance to us. With safety in mind, we carry out our commercial cleaning services after we've performed a full risk assessment and method statement has been carried out.
Full public liability instance
Regular or one off service
Professional, reliable & cost effective
Risk assessments available*
Method statements available*
If you manage a shop/retail premises, public building or office in East Cambridgeshire, you may require a professional sign cleaning service. Elyte Window Cleaning can provide a reliable, cost effective solution for your requirements.