PROFESSIONAL WINDOW CLEANING SERVICE IN ELY CAMBRIDGESHIRE CB6 CB7
WINDOWS SO CLEAN, YOU'LL THINK THEY'RE OPEN!
At ELYTE Window Cleaning we provide a professional window cleaning service using the traditional method using ladders, squeegee and bucket.
We clean the glass, frames and sills as standard
ELYTE window cleaning offer a regular window cleaning service or one off window cleans.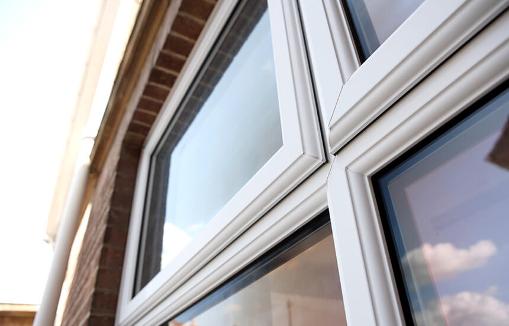 WHY HAVE YOUR WINDOWS CLEANED?
Clean windows improves your view and protects your investment.
Over a period time dirt and grime that collects on windows and frames can cause damage and reduce the attractiveness of your home or business.
Keeping your windows and frames clean and in good repair not only lightens your mood and lets the sun shine in, it is a necessary part of good property maintenance and having clean windows is one of the best ways to show off your home or business.
© Copyright ELYTE WINDOW CLEANING 2019